PAYROLL
Partners

, Personal Service for all your HCM needs.
You're not a number!
At Payroll Partners we believe in delivering prompt, precise and personal service. We provide a dedicated team member to service each account, so you always have a person to call when you need assistance. Our network of experts is behind them, delivering the results you expect.
Innovative HCM technology!
Payroll Partners is powered by one of the best Work Force Management and Human Capital Management technology systems on the market, UKG Workforce Ready (formerly Kronos). Our technology provides a fully integrated, cloud-based solution for HR, Payroll, Talent Acquisition, Time and Attendance, Scheduling and much more. We drive employee engagement and efficiency with user friendly workflows and top of the line mobile accessibility!
We support your growth!
Payroll Partners is driven by the growth of our clients. We love helping our clients gain efficiency, improve workflows and increase engagement. Our team is engineered to continually hone our skills, knowledge and tools. We're at the top of our game, so you can focus on your business. We meet you where you are today and prepare you for where you want to be in the future.
Let's Get Started
A

FULLY INTEGRATED

SOLUTION
Supporting the Entire Employee Lifecycle Experience
And OUR CLIENTS Think We're Awesome!
"There are a lot of options for payroll processing. Every year we receive multiple offers to switch providers, frequently by large companies offering incentives. In the days where services seem to be commoditized, we stick with Payroll Partners for two very important reasons: 1) we have a dedicated specialist who knows our accounts, is easy to reach, responds quickly, and reminds assuredly; and 2) Payroll Partners is always willing to go above and beyond with any request. We cannot put a price on peace of mind, and Payroll Partners provides that in spades." – Crestpoint Companies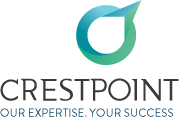 "On behalf of HYUR Staffing I'd like to thank Payroll Partners for their exceptional services thus far. I personally have worked with them for the past two years and have found the system to be user friendly and compatible with our applicant tracking software. I have been able to count on their customer service team to resolve any issues that arise in a timely manner which is crucial with payroll deadlines each week. I believe they'd be a great resource to any business!" – Tiffany Forte, HYUR Staffing

"We have been utilizing Payroll Partners for more than seven years. It is rare for a company to pleasantly surprise you on a consistent basis, but that's what Payroll Partners does. There have been many occasions where I have needed something researched or some sort of specialized report created and, without exception, our account reps have exactly what I need to me in much less time than I thought it would take. As a business owner, it is valuable for me to be able to have partners who I can trust to take care of the day to day tasks so I can focus on core business necessities. Payroll Partners gives me peace of mind knowing that I do not have to worry about payroll. " – Mike Williams, Sherill Morgan

"Payroll Partners is truly a valued partner for Vero RN. Payroll Partners provides the payroll expertise we need with outstanding customer service." – Charlene Adkins, Vero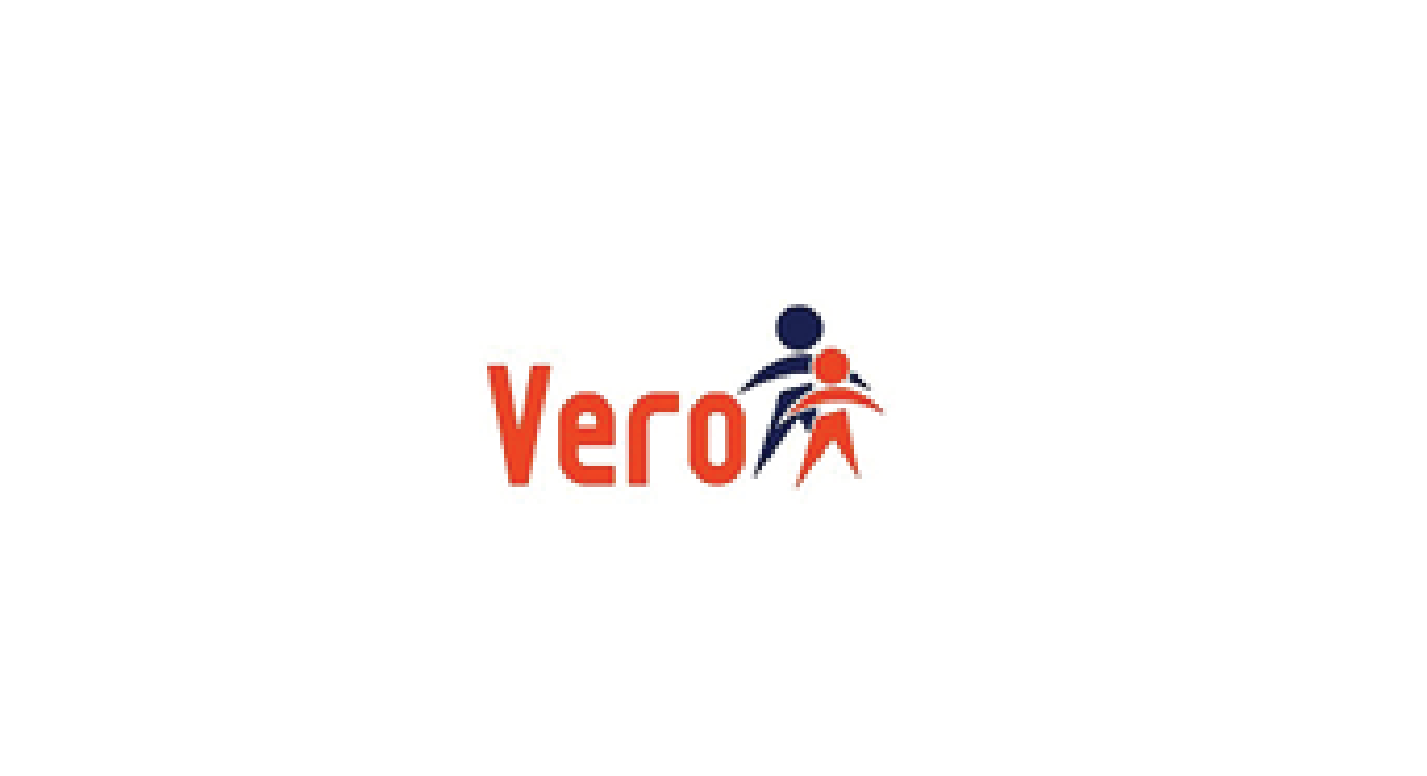 Previous

Next
It's Because of WHO WE ARE and What We Believe
At Payroll Partners our Employees are Our Greatest Asset. For us, excellent customer service is in our DNA – you could even call us Customer Fanatics. We are Committed to Supporting our Community and we strive to make it a better place for all.
We are honoring our obligations to both our external and internal stakeholders. We approach every day as Team with a Proactive Mindset to resolving concerns before they become issues. We believe in making things right if there is a problem and learning from our shortcomings to Improve Everyday!
Get to Know Us